Wake Up London runs in support of Being Peace Practice Centre
On the 18th June a group of 12 practitioners from Wake Up London has run 10k in Battersea Park to raise funds for the Being Peace Practice Centre. 2023 is a year of Fundraising for Being Peace and this was one of the initiatives organised in our Sanghas.
As of today, over £1200 has been raised and we are very grateful to the mindful runners for their support, energy and help in gathering the funds to make the Being Peace Practice Centre reality.
Here you can watch a short video of the runners preparing for the run: https://www.youtube.com/watch?v=j89HClPk7zw
Tom, who initiated the run, says:
Back in March this year I was given a place on a 10k run as a birthday present from a fellow wake upper Dave. I had an idea to turn that into an opportunity to raise money for Plum Village UK Being Peace Practice Centre. As an architect and practitioner of mindfulness, having attended Wake Up for over 11 years, I was inspired by the project and wanted to give something back to the community and be of service. This felt like a very deep volition for me and I love the project of the Mindfulness Centre.
I can see the potential of it to help introduce thousands and thousands of people across the UK to the Plum Village Mindfulness practice. I know in myself how it benefited me in so many ways, in my own mental wellbeing and in a way I relate to others. Practicing compassion and understanding of others and looking deeply into my actions in the world. It has been helping me to be aligned with the change I wish to see in the world, of peace and contentment with what we have rather than thinking that we need more, thus reducing individual carbon footprint. All of these things have been part of my reasons for creating the run.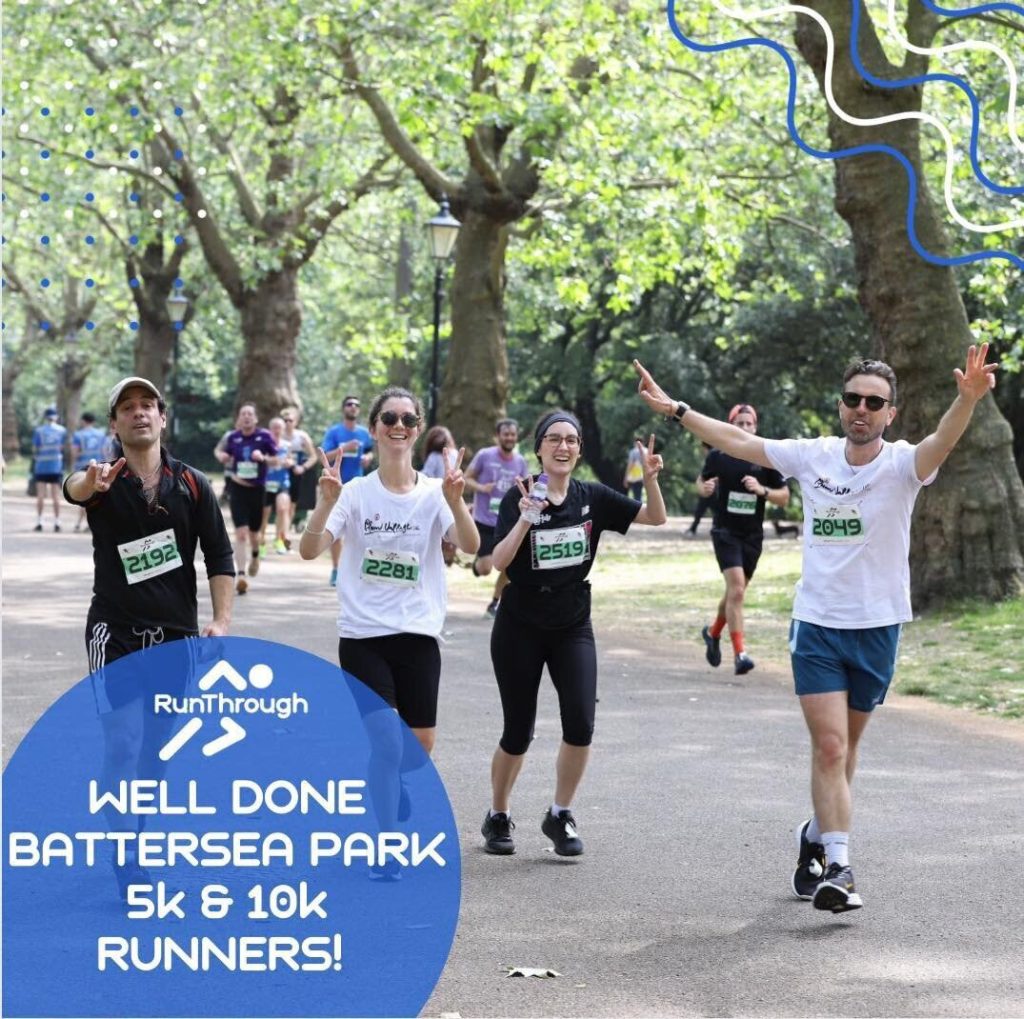 Kindly a fellow Wake Upper Tamsin created a WhatsApp group and together we gradually accumulated 12 runners and together we raised through justgiving website almost £1200 which we are donating to Plum Village UK. Please visit our just giving page if you're inspired by this project – the opportunity is still open to give something, we would much appreciate your support in this great project of creating the Being Peace Centre UK, which is worth our time and effort to get involved in. Thank you.
You can also listen to few sharings from the runners in this Wake Up London Podcast episode that looks at movement:
Much gratitude to Wake Uppers!
We are inspired and excited to see the fundraising initiatives happening across the country. If you'd like to get involved and support this project, whether you chose to create your own fundraising event or challenge or join one of our organised events, your involvement and support will be essential. Please do get in touch via https://plumvillage.uk/beingpeace/#contactus or email beingpeace@plumvillage.uk if you would like any help or to tell us of your exciting plans.