Local Group | Durham
Sacred Earth Sangha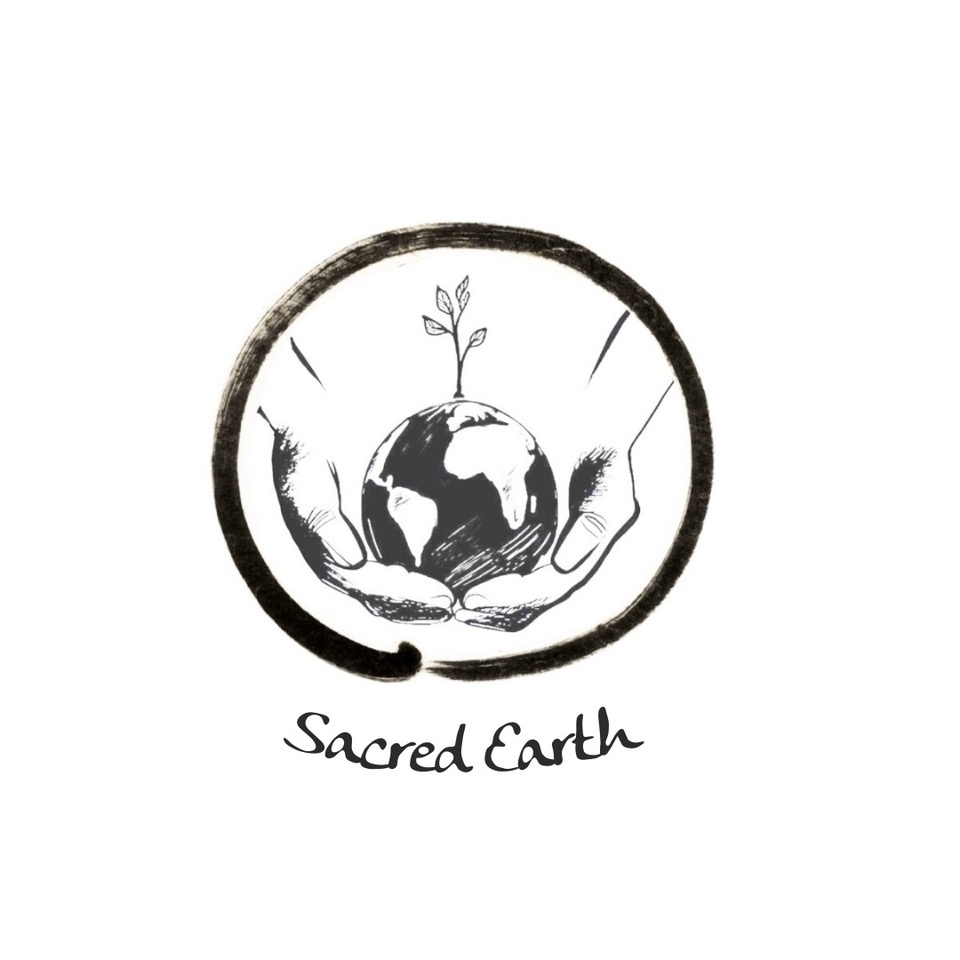 A warm welcome to the Durham Sacred Earth Sangha.
We meet most Saturday mornings in a quiet location in central Durham.
We gather at 10.30am to share a cup of tea / coffee and start at 10.45am. Meetings are facilitated by different Sangha members, and include sitting meditation, walking meditation, a passage or a talk / video from Thich Nhat Hanh or another Plum Village teacher and 'Dharma sharing'  – an opportunity to share from the heart, and practice deep listening in a safe supportive group.
We also hold Days of Mindfulness on Saturdays or Sundays every few months and extend the invitation to other Sanghas in the North East. The format for these days is similar but gives the opportunity to extend our practice to include outdoor walking meditation, mindful eating together and other practices such as deep relaxation.
Our group and our practices are open to people of all faiths and none, experienced or new to meditation. Please contact Heather if you would like further information.