Local Group | Aberdeen, Scotland
Touching The Earth Sangha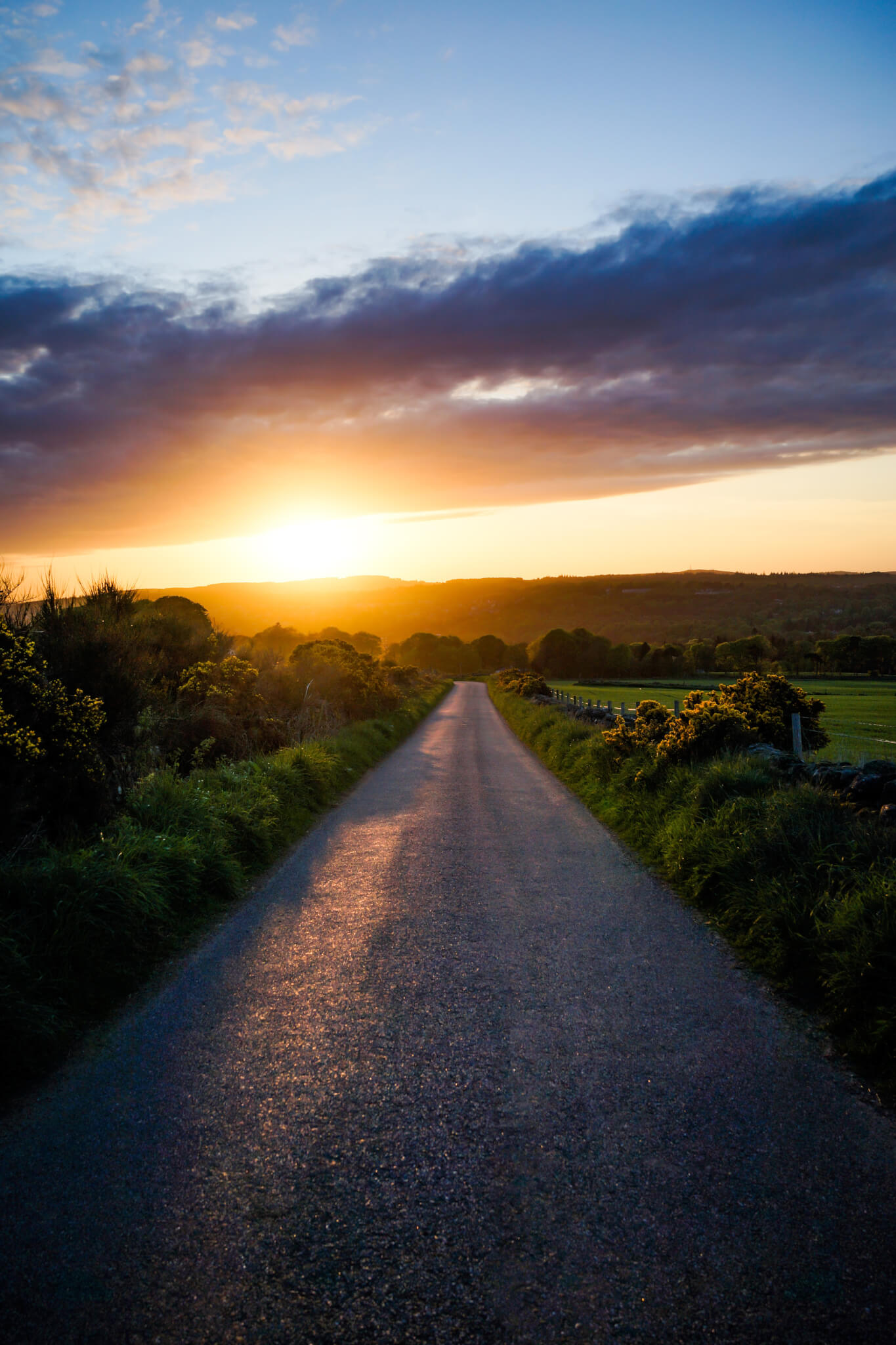 Aberdeen/shire – Touching the Earth Sangha
We are a small, very friendly and welcoming group which meets on the first Sunday of the month in Peterculter. Our sessions are from 10.30 to 1200 and include sitting and walking meditation, some teaching to reflect on, and a time for sharing our insights and experiences with the practice (Dharma sharing).   From 28 June 2023, we are also offering a weekly Wednesday evening session from 7.30-9pm. 
You are very welcome to come along and see if this is for you – no commitment is required.
For those new to this tradition or practice, we recommend the online course 'Be Calm, Be Happy' – details can be found at: www.plumvillage.uk/learn-mindfulness.