Local Group | Poolewe
Sukhavati Sangha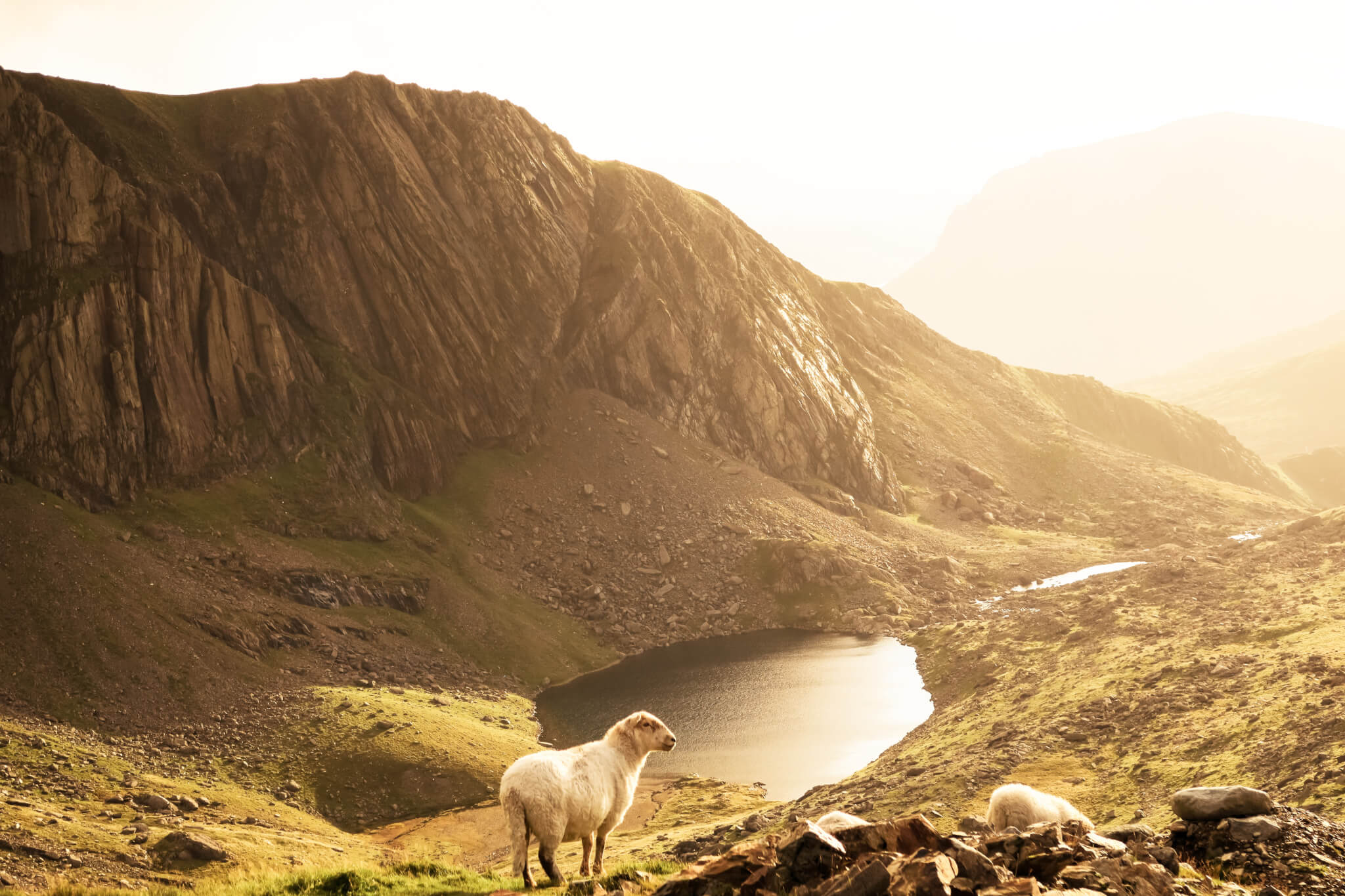 Sukhavati Sangha meets at Bridge Cottage, Poolewe, Achnasheen, IV22 2JU.
Update:
The Sukhavati Sangha in Poolewe, (NW Highlands) is now meeting in person again, but it has moved to Monday evenings, held fortnightly. The venue (Covid rules permitting) is Bridge Cottage, Poolewe as before. Upcoming dates are: 4, 18 October; 1, 15, 29 November; 13 December (no meeting on 27th); 10, 24 January – and then continuing at 2 weekly intervals. This group is entirely offline. Visitors welcome.
The Wednesday group is now online and has been re-launched as the Scots Pines Sangha, co-facilitated by sanghas across Scotland. It meets every week, 7-9pm on Zoom. All welcome, wherever you are!
For details of both sanghas, contact me on: 01445 781333 (note change) or 07834 693378.