Local Group | Poolewe
Sukhavati Sangha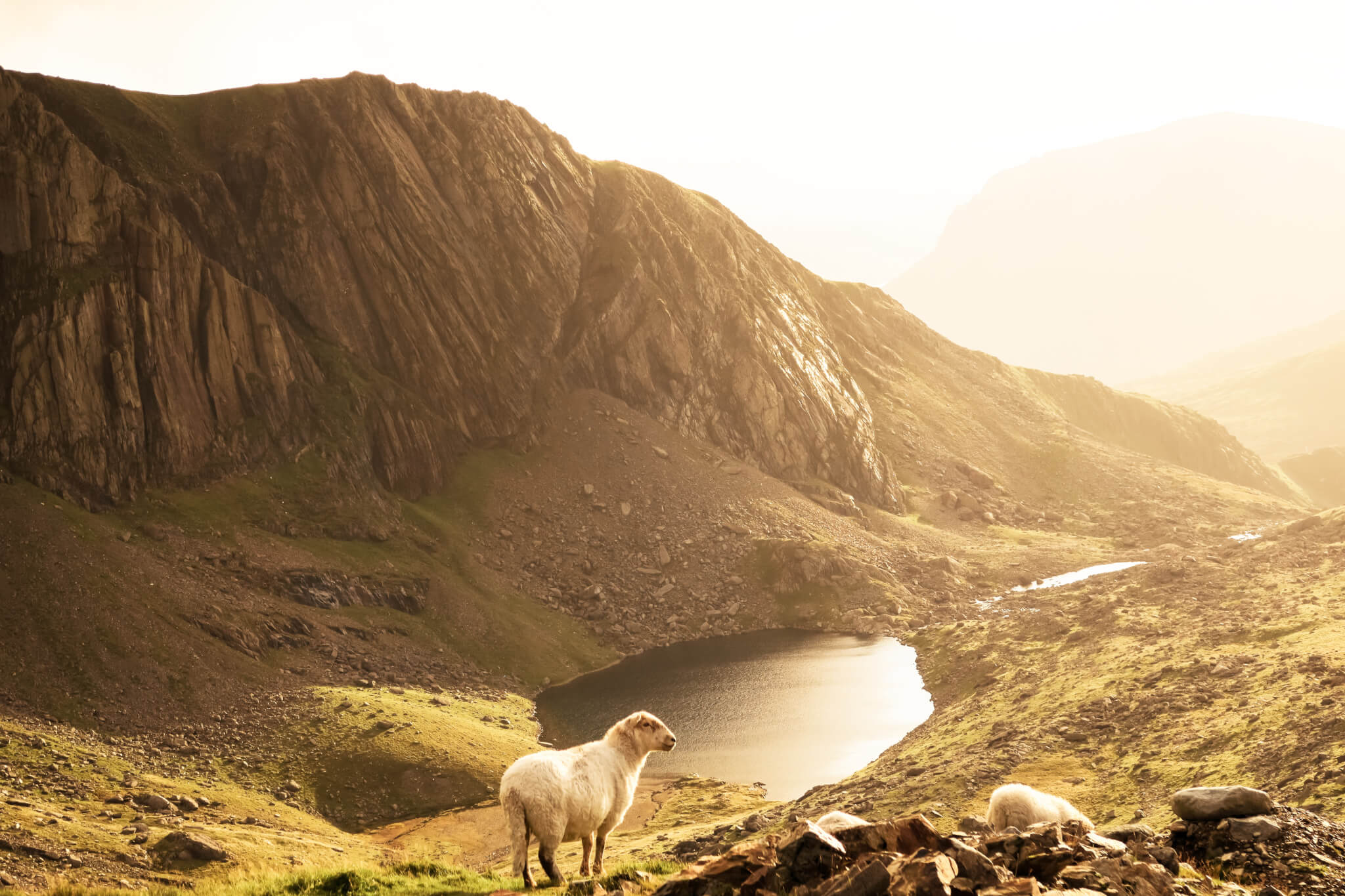 Sukhavati Sangha meets at Bridge Cottage, Poolewe, Achnasheen, IV22 2JU.
Update:
The Poolewe (Sukhavati) in-person sangha is not currently meeting.
The online Scots Pines Sangha is thriving and welcomes new members and visitors. It is co-facilitated by sanghas across Scotland and meets every week, on Wednesdays 7-9pm on Zoom. All welcome, wherever you are!
For details of both sanghas, contact me on: 01445 781333 or email: ajrwood@icloud.com