Local Group | Tideswell, Derbyshire
Sangha in the Peak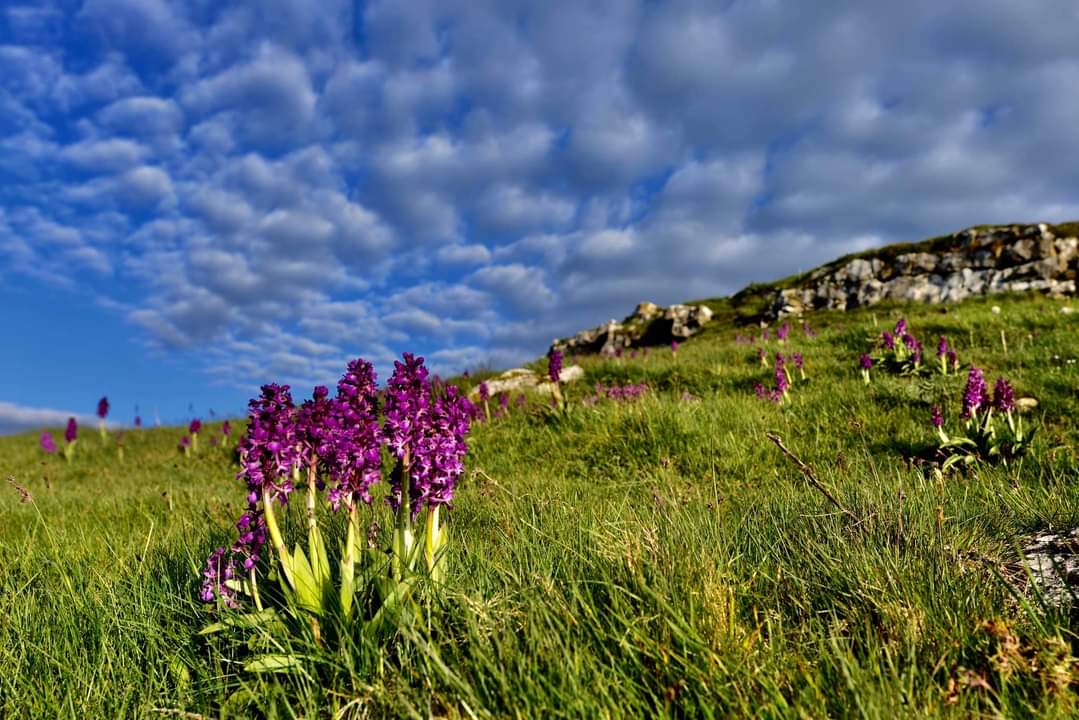 Sangha in the Peak is a welcoming sangha which offers an opportunity for peace and calm through a series of meditations and practices based on the Plum Village tradition and Thich Nhat Hanh's teachings.
We currently meet weekly online on Monday evenings and in-person on the last Saturday in the month at Litton Village Hall. Full details are available on our website https://sanghainthepeak.org/
On Mondays please arrive in the Zoom room between 7:15-7:25pm for a 7:30pm start. Our practice will finish by 9:00pm
On Saturdays we have a silent sit from 9:30-10:20am, when you are welcome to join at any point, then our full practice starts at 10:30-12:00 with refreshments afterwards.
Please let us know you are planning to come along to either a Monday or Saturday sangha by contacting Andrea at sanghainthepeak@gmail.com  and we look forward to welcoming you.