Local Group | Hartland
North Devon Sangha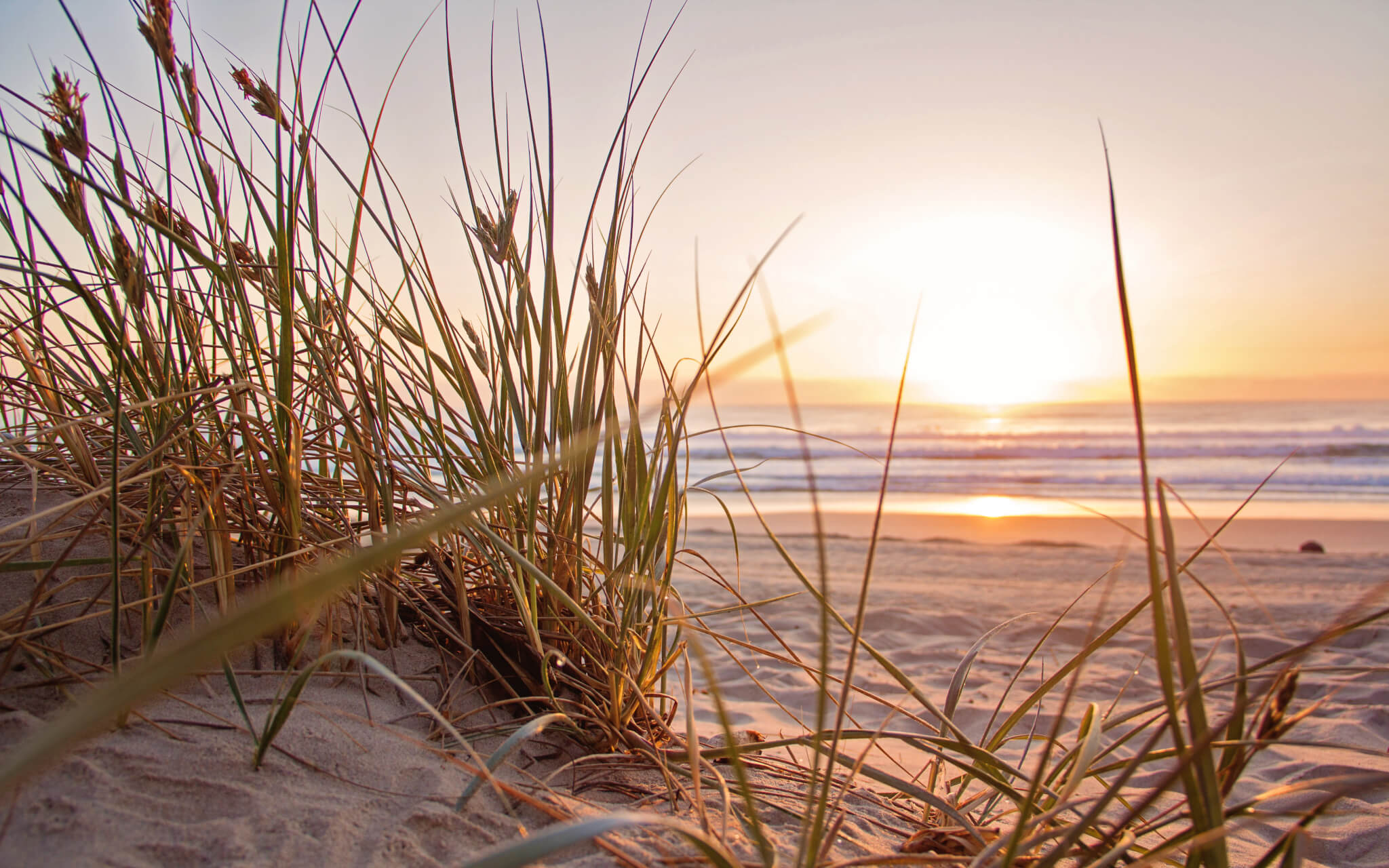 We are meeting online at present on Thursday evenings, alternating between an early session from 17:00 – 18:30 and a later meeting from 19:00 – 20:30.  We send a reminder of timings each week to our mailing list, and all are welcome, whether based in North Devon or further afield, beginners or experienced practitioners.
A typical evening will always include guided and silent sitting meditation and dharma sharing and we also practise Deep Relaxation, Beginning Anew, Touching the Earth, chanting and singing. We enjoy holding ceremonies; Trainings Recitations, Ceremony to Remember the Deceased, Beginning Anew etc. Our practice is purely Plum Village.
We also offer regular days and mornings of mindfulness.
To re-start our in-person meetings we are offering the following event: