Local Group | Newtonmore - Highlands
Goodwill Sangha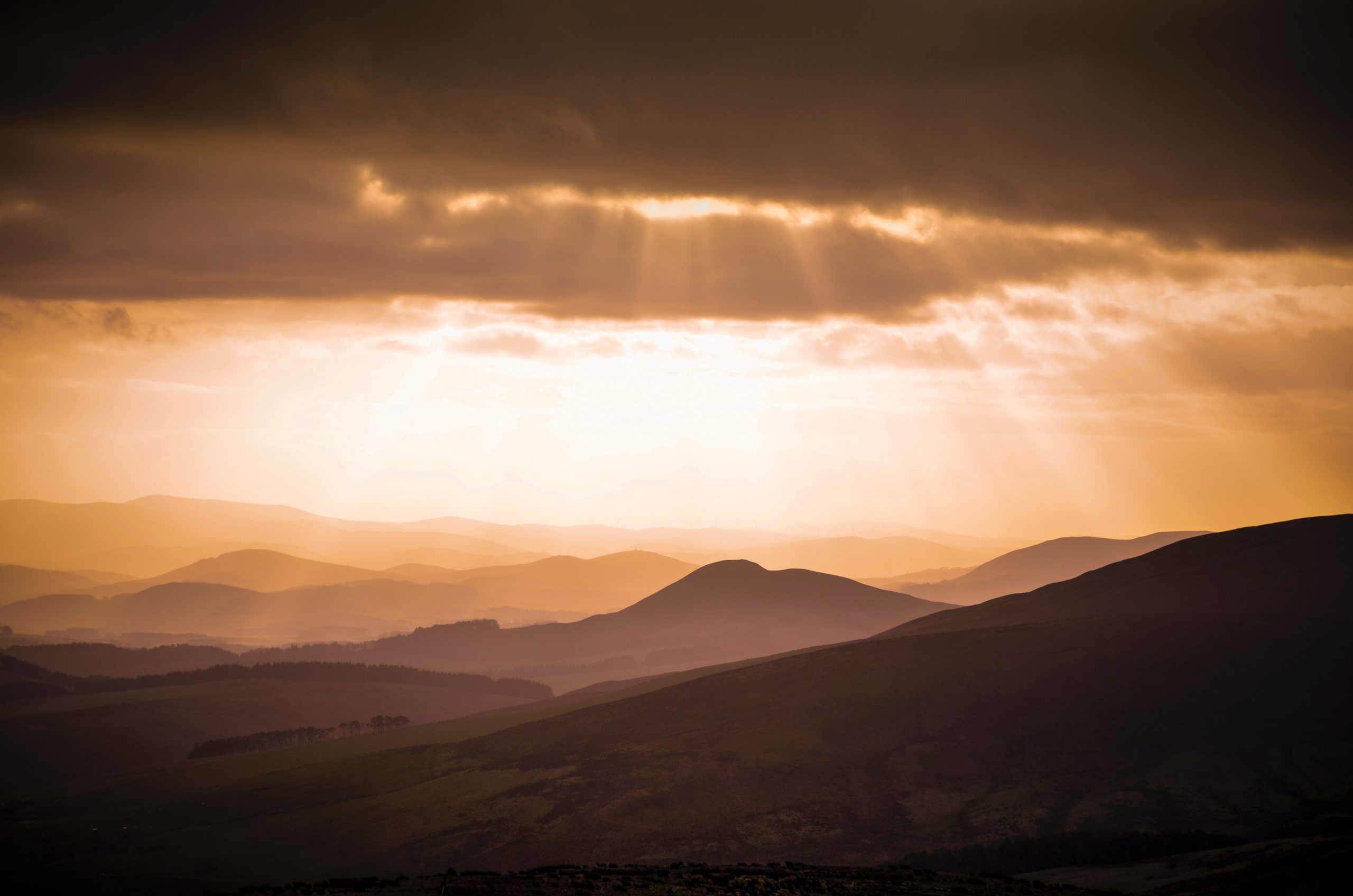 A new group starting on Monday 11 December 2023 in Newtonmore, a mountain village in the Scottish Highlands.
We will meet weekly on a Monday evening from 7.00 pm – 9.00 pm at Glen Grove in Newtonmore.
We welcome beginners and experienced practitioners willing to learn and practice together. This group is suitable for you if you are:
– a beginner or more experienced practitioner looking to establish a regular daily meditation practice.
– interested in practices to nourish and cultivate wellbeing in your life.
– you have an interest in meditation.