Local Group | Birmingham
Birmingham Sangha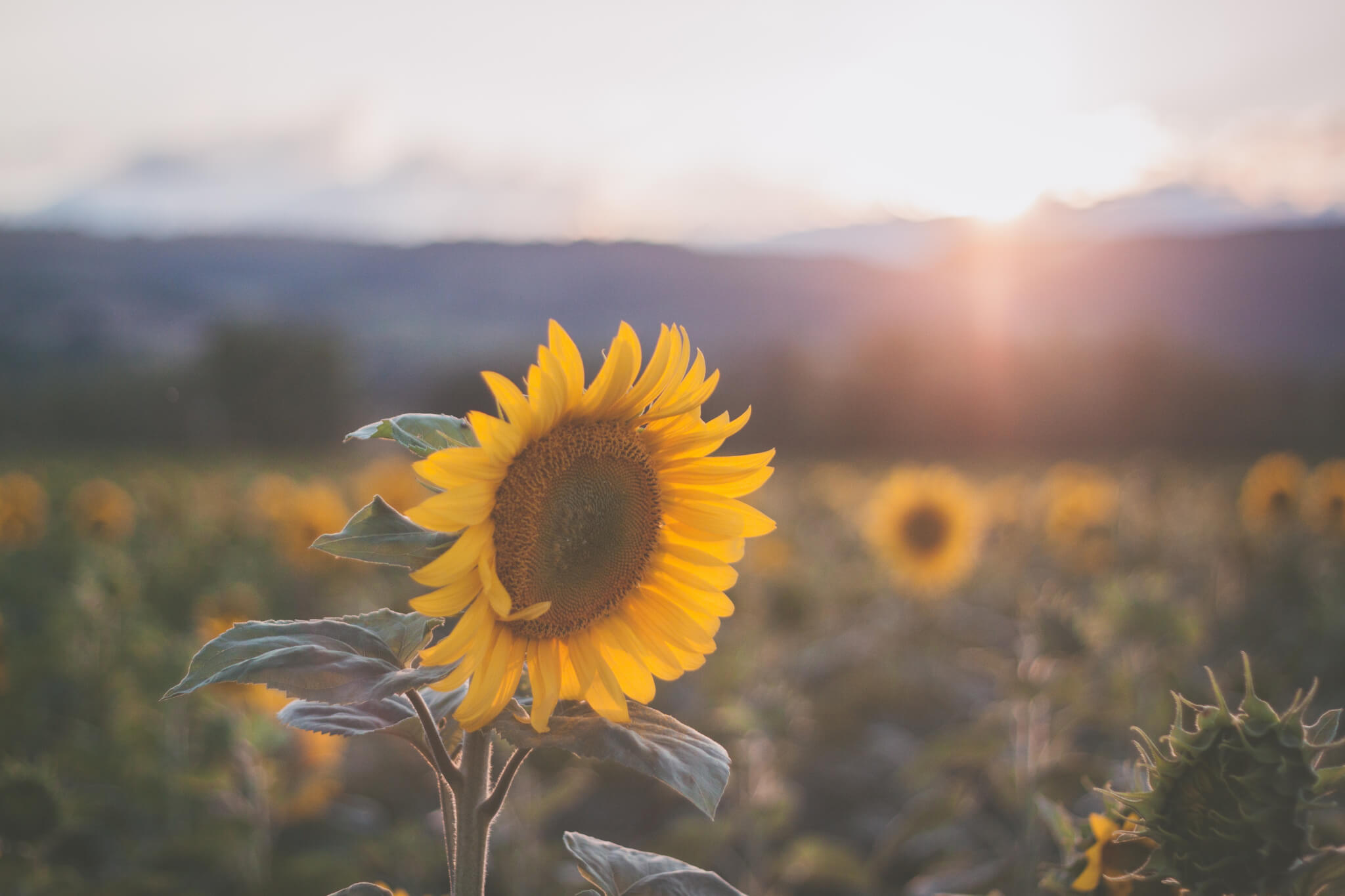 This friendly group in the Plum Village Tradition meets every week, as we have for some years, for mindful sitting and walking, then we read a section of one of the books by Zen Master Thich Nhat Hanh. We end by sharing insights and reflections from our practice, to water our wisdom and compassion.
People can join and leave the group at any time. A more structured course can be found online, called 'Be Calm Be Happy'. This may be particularly helpful for those new to this tradition or practice. For more details please visit: www.plumvillage.uk/learn-mindfulness
You are very welcome to ring for a conversation before joining us to find out more; phone John Newson 0121 449 3977 or Emma 07946 451 954 john.n@phonecoop.coop
Meetings are currently every Wednesday at Kings Heath Meeting House, 17 Colmore Road, B14 7PE. This is opposite Kings Heath Park. Buses 11 or 35. Limited on street parking. You are invited to arrive at 7.30pm and we finish our practice at 9.15pm. Donations are welcome to cover costs e.g., £5 cash.
Note that similar meetings happen on Thursdays in Bournville, if that suits you better, with Leaves of One Tree sangha.