Local Group | Ludlow
Peaceful Garden Sangha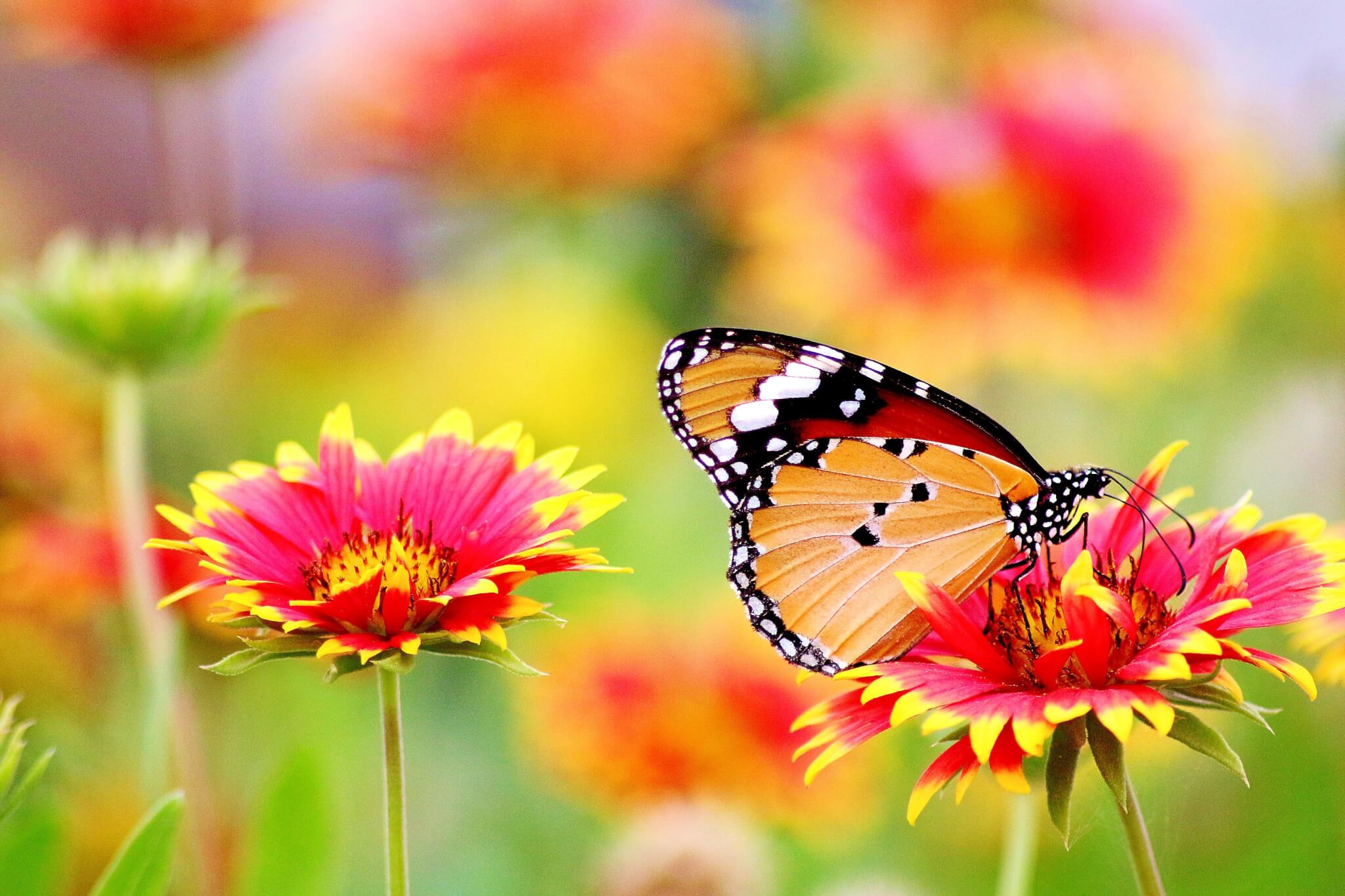 We are a group of people who come together to practice mindfulness in the form of guided meditation, walking mediation and silent sitting meditation. We also enjoy a short reading applicable to daily life from one of Thich Nhat Hanh's books on Buddhism.
The name of our Sangha reflects our aspiration to be gardeners of our own minds by cultivating our positive attributes e.g. compassion, understanding and happiness. It also describes the Meeting House garden, the space we use for walking meditation in summer.
People are welcome to join us at any time of the year, whether they have previous meditation experience or none. Most people sit on chairs but if you prefer to sit on a floor please bring your own cushion/mat. In this tradition we remove our shoes so warm socks or slippers are essential. (Some of us find the experience of indoor walking mediation is enhanced if we don't wear shoes).
Please contact Linda if you have any queries or just to let us know you are coming. If you prefer to turn up on the day that is fine also. We ask that people arrive 5-15 minutes before the start time so we can begin promptly. Tea is available before we start and this gives us an opportunity to chat informally/answer queries. We look forward to meeting you.
We accept small donations to cover the cost of room hire.